Artisan Perfume Oils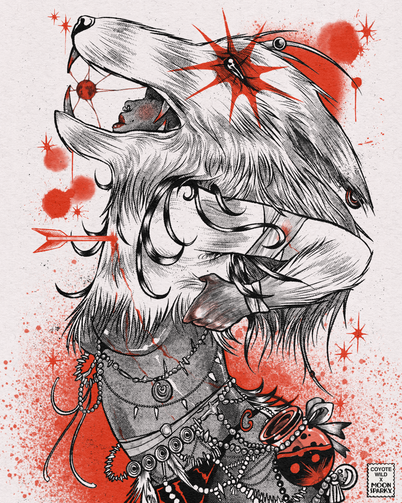 Collection 002

4

products

Return to Self #144

1

products

Collection 001

7

products
Coyote x Return to Self #144
Showing 6 of 7 products on Collection 001 collection
Featured product
Collection 001 Sample Pack of 6
Regular price

Sale price

$25.00 USD
Six 1ml bottles of each fragrance oil.
The samples are numbered on the bottom of the bottle and correspond to the ROLL-ON fragrances numbered on the site. Please make sure to read the ingredients before putting the oils on your body if you have allergies.
Each sample bottle holds enough oil to wear the fragrance multiple times.
Collection 001
For the first collection I questioned the idea of territory: how scent plays a role in marking or establishing territory in nature, and how we as individuals make our mark in the intimate space around us (what we wear or adorn our bodies with; how we decorate our space; our scent). How do we establish boundaries? How close is too close? What does home smell like & how do we get back there?
This collection is made up of six fragrances that are 100% PLANT-BASED, UNI-SEX, NON-TOXIC oils that have been traditionally used in meditation, healing, marking territory, anointing and some even possess aphrodisiac qualities. I focused on notes that are known to ground, clear, and calm to bring you and your space into an energy of harmony.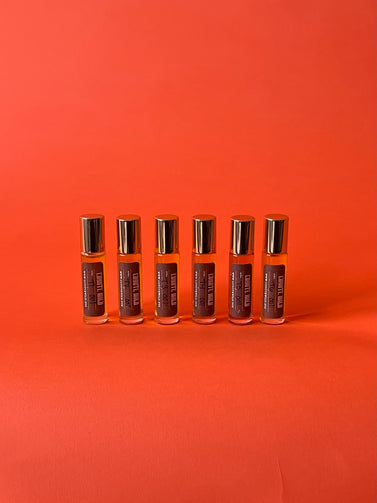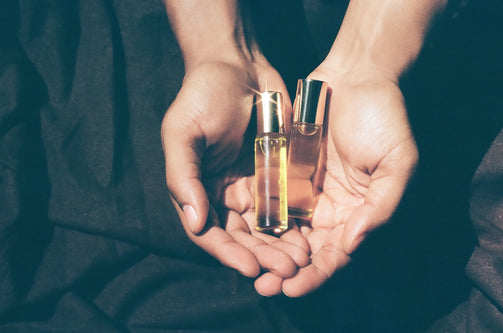 Plant-based, non-toxic and unisex
The Founder
Coyote Wild is an artisan unisex fragrance line made by Tori Bradely, a musician, DJ and conceptual artist raised in the southwest.