Artisan Perfume Oils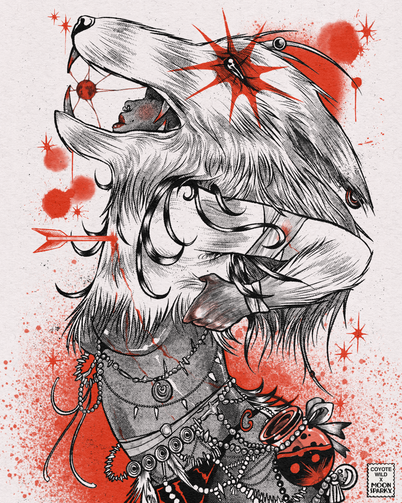 Collection 001 LIMITED EDITION
7

products
Showing 6 of 7 products on Collection 001 LIMITED EDITION collection
Featured product
Collection 001 Sample Pack of 6
Regular price

Sale price

$25.00 USD
Six 1ml bottles of each fragrance oil.
The samples are numbered and correspond to the ROLL-ON fragrance numbers on the site. Please make sure to read the ingredients before putting the oils on your body if you have allergies.
Each sample bottle holds enough oil to wear the fragrance multiple times.
Collection 001
This collection is made up of six fragrances that are 100% PLANT-BASED, UNI-SEX, NON-TOXIC Attar oils that have been traditionally used in meditation, healing, anointing, and some even possess aphrodisiac qualities. I focused on notes that are known to ground, clear, and calm to bring you and your space into an energy of harmony.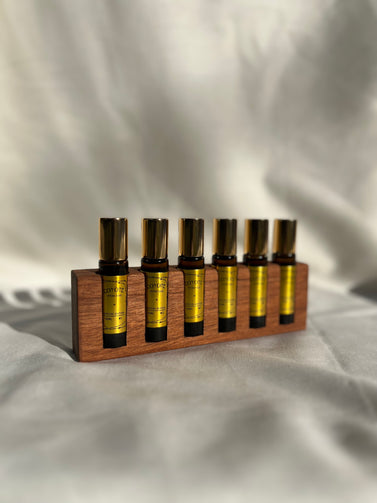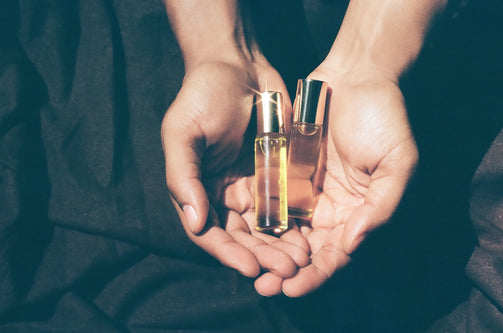 Plant-based, non-toxic and unisex
Coyote
A NICHE FRAGRANCE HOUSE KNOWN FOR ITS MINIMALIST, BESPOKE AND ARTISANAL APPROACH TO PERFUMERY CREATED BY ARTIST & MUSICIAN, TORI BRADELY.
COYOTE FOCUSES ON THE CONCEPT OF SCENT,  AS AN ATTRIBUTE OF SOUND ENERGY, FULL OF INEFFABLE POWER THAT CONNECTS US WITH THE DIVINE. 
WE USE SCENT AS A CATALYST FOR GROWTH AND CONVERSATION BY CREATING UNIQUE SONIC AND OLFACTORY EXPERIENCES THAT STIMULATE THE SENSES AND EMOTIONS TAPPING INTO THE UNIFYING CONNECTION BETWEEN SCENT, NATURE AND SOUND. 
COYOTE PERFUME OILS ARE TRADITIONALLY HANDCRAFTED ATTARS AND OILS FROM FAMILIES AND BRANDS WHO HAVE CULTIVATED THIS CRAFT FOR HUNDREDS OF YEARS WITH A STRONG EMPHASIS ON SUSTAINABILITY AND REFORESTATION.